A VES-nominated FX Artist with a love for the combination of art and technology.
My interest began through making short films with friends which required VFX to make my ideas possible. As our film projects became increasingly ambitious, I acquired a strong knowledge of many aspects of film making, particularly in post-production. Since then, I have had the pleasure of working on various adverts, TV series and feature length film projects.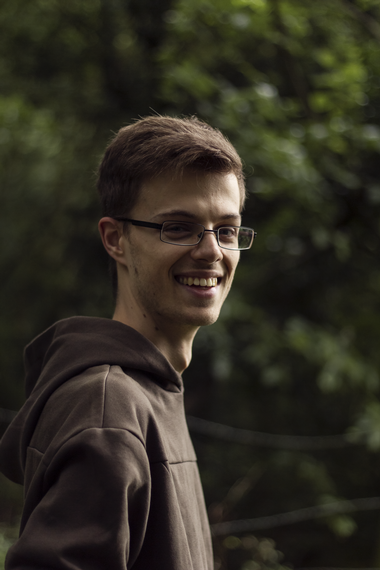 AL-PHA-X - CHILDREN
This track is Al-pha-x's take on the 90s disco classic "Children" by Robert Miles, reworked into a relaxed, contemplative style. To match this tone, I gave the video a night theme, incorporating abstracted elements of city lights as a reference to the original song.
AL-PHA-X - MESSAGE IN A BOTTLE
In this video, Al-pha-x requested colourful psychedelic visuals mixed with shots of them performing. To deliver to this brief, I used a mixture of

kaleidoscopes, lens warps, motion trails and video layering which gave this video the retro look that was needed.
AL-PHA-X - FIBONACCI
This is a music video I filmed and edited for Declan Flynn, a.k.a. Al-pha-x. The song structure was based around the fibonacci sequence and we wanted to incorporate this idea into the video too. With spiralling split-screens and building layers of effects, the music video aims to visualise a slow progression from a single note to a complex soundscape.